In partnership with Multimedia LED we provided our Multi-Sport Pro system to run the content on their video boards.
The basketball video scoreboards and video shot clock get their data wirelessly from the Daktronics All Sport 5000 console.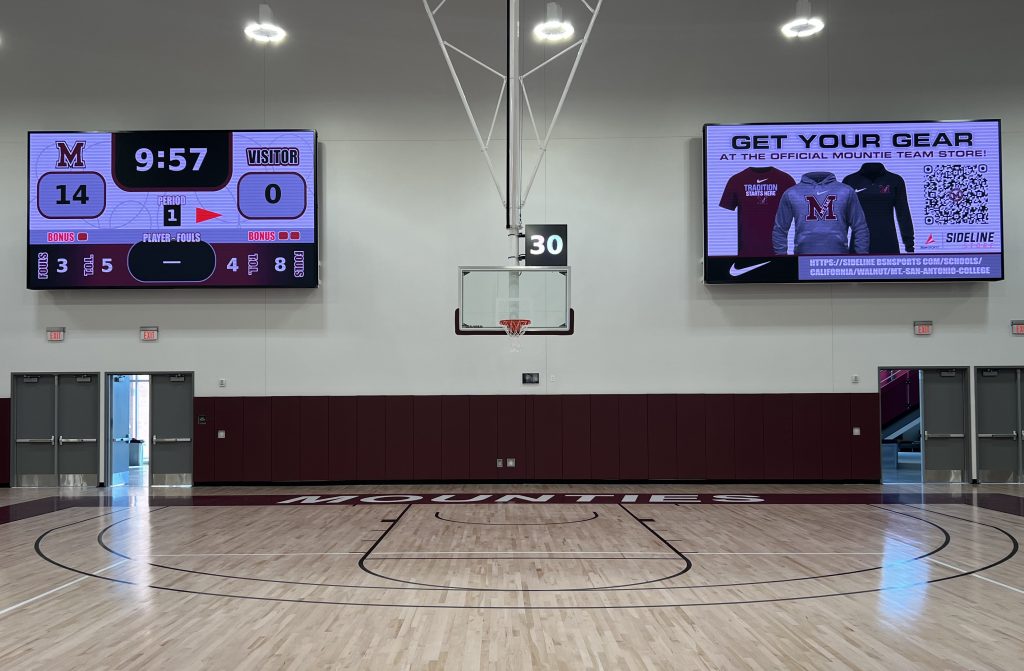 The Aquatics scoreboard uses our software to display the data from the Omega / Swiss Timing system.